It was forecast to hit nearly 40 degrees C (104 F) yesterday. And it got pretty close where I live…
But pity the people who have to use the rail. In the heat, NONE of the rail providers could provide a decent service. They had plenty of excuses: speed restrictions, power line problems, signal failures. My journey home made me wait at Kings Cross for about 30 minutes for a train, and then the gate staff only opened ONE barrier. And it was no better on the underground.: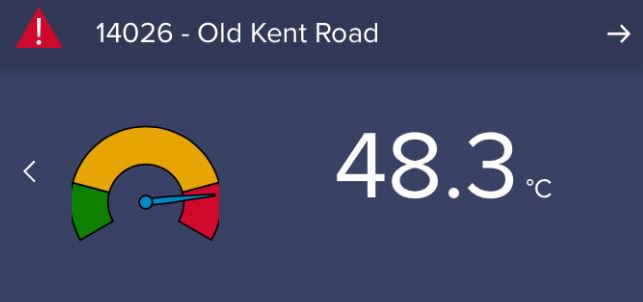 48.3C is 118.94F. In short, people were travelling in near 50C/120F heat.
And while it was 36-40C here in London in the open, it was only mid-20s in Malaysia